Linux Support Services Delhi 
Best Linux Support Services In Delhi NCR
Penguin Technology offers a seamless Linux support experience, eliminating your IT challenges so that you can have operational stability. As a reliable IT company for enterprise Linux support services in Delhi, we understand the importance of ongoing Linux maintenance and support to business and firms alike. Thus we provide uninterrupted maintenance for manageable cost so that our top-notch IT services can fit into your tight budget.
 Personalized Linux Support Services In Delhi
With focus on client-driven support, we take your business specific requirements into account so as to offer personalized Linux support services, effectively managing your requirements. From on-prem to cloud Linux hosting, our strategic approach ensures the optimization of Linux – be it server or client – for your specific needs. Whether you need client Linux maintenance or corporate level support for infrastructure, we offer excellent services that exceed your expectations.
No two businesses are alike, and that's why our Linux support services in Delhi NCR are designed to be flexible and customizable. Whether you require specific applications, unique configurations, or integration with other technologies, we tailor our Linux solutions to meet your business demands.
Comprehensive Linux Support Services
Our Linux support services cover a wide range of solutions, from installation and configuration to ongoing maintenance and optimization. Whether you're a startup, a small business, or a large enterprise, our experienced technicians are well-equipped to handle every aspect of your Linux environment. We understand that downtime is not an option, which is why our proactive approach aims to prevent issues before they impact your operations.
Proactive Maintenance & Monitoring
Prevention is the key to avoiding disruptions and downtime. Our proactive maintenance and monitoring services ensure that your Linux systems are continuously monitored for potential issues. By identifying and addressing imminent issues, we ensure your systems operate at peak performance, thus preventing downtime.
24/7 Responsive Support
IT emergencies can occur at any time, and prompt resolution is essential. With our 24/7 responsive support, you can rest assured that expert assistance is just a call away. Our support team is available around the clock to address your queries, troubleshoot issues, and provide solutions that keep your business running smoothly, round the clock.
Security & Hardening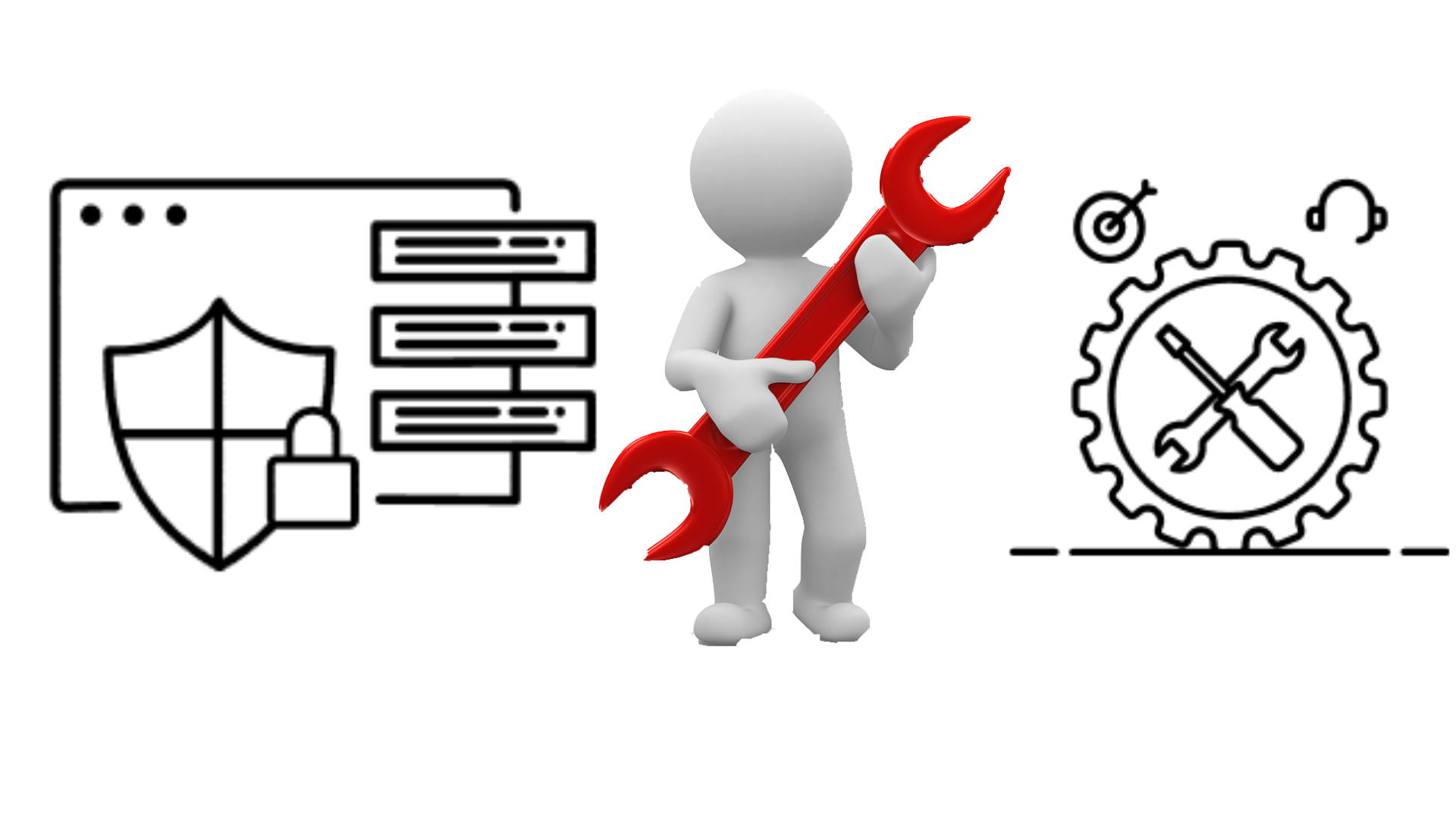 We understand the importance of constantly optimizing your infrastructure for security and stability. Owing to that, our Linux support and maintenance include hardening for system and data protection against threats. Our hardening practices incorporate modern technologies cum unparalleled expertise, thus guaranteeing strong security.
Efficient Troubleshooting & Issue Resolution
When issues arise, rapid and effective troubleshooting is essential. Our skilled technicians possess the expertise to diagnose and resolve issues promptly, minimizing downtime and disruptions to your operations. Whether it's a software glitch, performance concern, security related or configuration problem, we provide faster mitigation to get things back on track.
Best Linux Support Service Company in Delhi NCR

Choosing Penguin Technology as your Linux support services provider means choosing a team that cares about your business as much as you do. We're here to streamline your IT operations, enhance security, and drive your business forward. Contact us today to explore how our Linux support services can transform your IT operation.