Managed Linux Services In Gurgaon
Fully-manage Linux Support
At Penguin Technology, our managed Linux services in Gurgaon revolve around boosting your efficiency by means of all-inclusive maintenance of your Linux systems — server or desktop. Similarly, we take on your IT challenges, managing every aspect of your IT process so that you can afford time for more important tasks.
Wide-Ranging Managed Linux Services in Gurgaon
Penguin Technology provides wide-ranging support and management focusing majorly on productivity boosting and cost-efficiency. We offer remote Linux assistance, dedicated support, Linux cloud services, AMC support for Linux, DevOps and cloud services and more. We understand that running onsite IT can be quite pricey for a small business or company. Thus we offer top-notch remote Linux assistance with active support in order to ensure that you can cut IT costs while meeting your IT demands.
Best Industry Practices
We believe at Penguin Technology that the strength of your IT depends on the quality of our Linux support. For that reason, our services are designed to comply with industry standards that promote efficiency and stability. We perform system maintenance using data center tier 4. This is a hardening, optimization and management practice that incorporates fail-safe technologies, active real-time monitoring, regular backup, data protection, and more. We use modern technologies to manage critical components of your system so as to ensure security, stability and paralleled performance.
SLA Linux Support
To ensure that you can enjoy uninterrupted managed Linux services in Gurgaon, we not only implement data center tier 4 standard but also incorporate service-level agreement into our Linux maintenance. Combining both practices ensures transparent, timely, proactive, reliable and top-notch support.
Affordable Managed Linux Services In Gurgaon
In a bid to maintain cost-efficiency and quality, operate a customer-driven culture that centres on delivering value for the best prices. This basically means improving our services for our customers and at the same time implementing value-based pricing. With this method, we have prices adjusted for each customer so that they get value for their decent spending on IT.
Personalized Linux Support
With Penguin Technology, managed Linux services in Gurgaon goes beyond run-of-the-mill Linux maintenance to personalized Linux support that takes your goal and objectives into account. In other words, we proritize your demands and orient our services to target your goals. More importantly, we make sure that your partnership with Penguin Technology for Linux support gives you niche competition advantage.
Expertise & Reliability
No better way to choose your Linux service provider in Gurgaon than opting for unparalleled expertise and reliability. Our expertise and commitment to customer satisfaction paves the way for infrastructure as well as overall IT stability. We ensure that your business or company's operation improves along with your IT.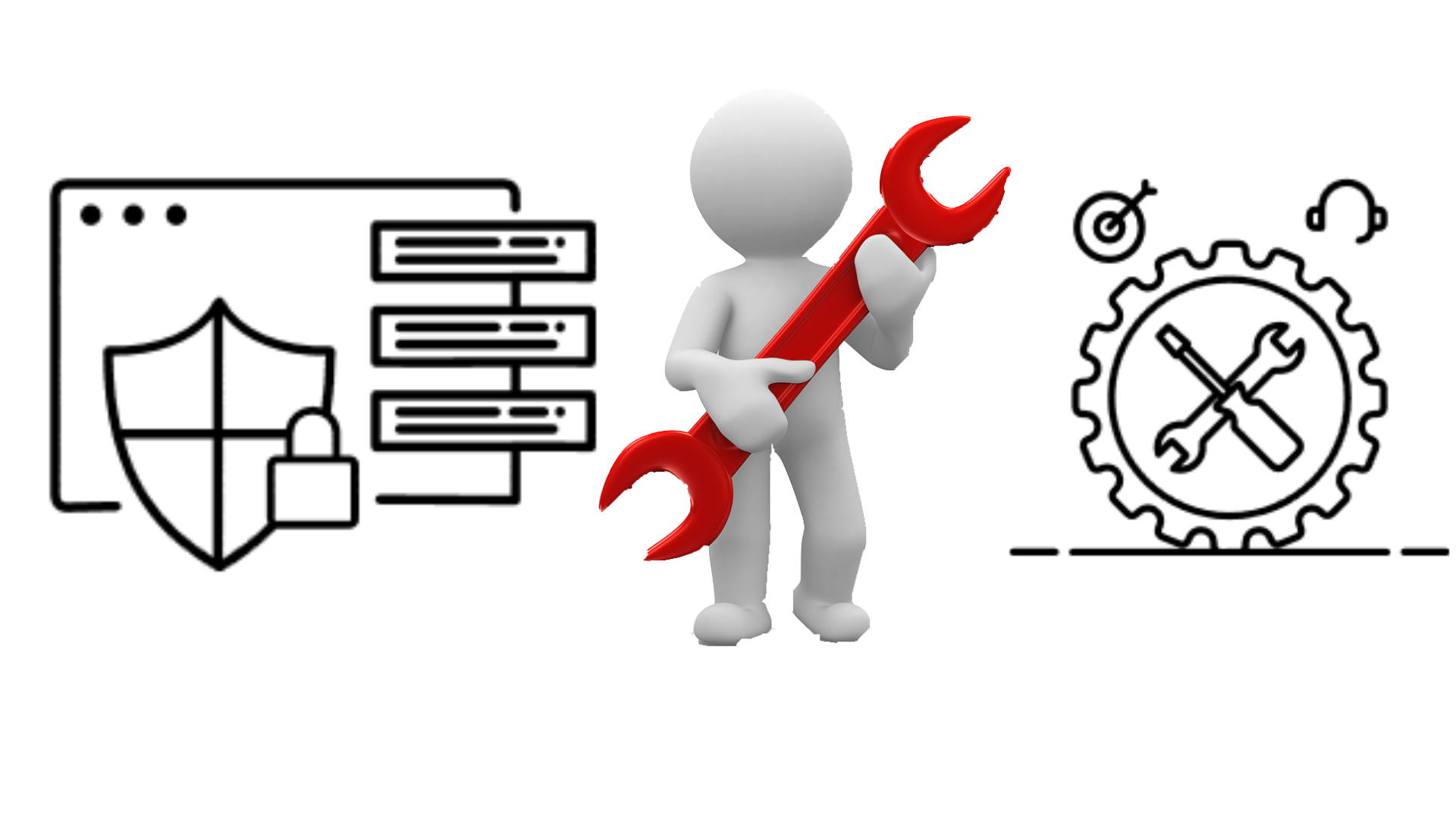 Managed Linux Services In Gurgaon
Penguin Technology prides itself as the best company for affordable and excellent managed Linux services in Gurgaon India and beyond. Our customer-centric approach focuses on uplifting your business or company with fully-managed and 24*7 Linux management. We ensure your success by putting your goal at the core of our services and strategizing our operation to meet the goals.
At Penguin we are more than just an IT service provider. We are your partner in growth. We extend our hands for the partnership that will transform your IT experience.
Contact Info:
info@penguin-technology.com
+91-8588982487