Linux Support & Services in India
Penguin Technology is your #1 IT company for Linux Support & Services In India
Reliable Linux Support & Services In Delhi NCR
From client system management to hosting and maintaining enterprise-grade servers, Penguin Technology offers wide-ranging Linux support and services. We are a reliable Linux support provider placing customer satisfaction above everything else, thus using SLA method and delivering uninterrupted support.
Comprehensive Linux Support & Services In India
Additionally, our wide array of SLA technical support comes pretty handy to business and firms seeking to improve productivity through uninterrupted server and client system maintenance. In an all-inclusive top-notch maintenance process, we perform the following tasks so as to keep your infrastructure and client systems operating at peak efficiency:
proactive monitoring
security hardening
performance tuning and optimization
automated backup
application of patches, fixes and updates
Potential Fault & Disaster Remediation
Linux OS & Server Installation & Configuration
Linux Software Installation
Linux Server Installation
And More
Uninterrupted Linux Management & Support
Having a strong specialty in Linux, Cloud and DevOps, Penguin Technology delivers ongoing support needed to keep enterprise-class IT environments up and running. In other words, we set on essentially to make support for your mission-critical services uninterrupted. This, inturn, not only guarantees stability but also improves your company or business efficiency.
Active Customer Support
Additionally, we believe that good communication flow is essential and thus form an integral part of technical support. That is why at Penguin Technology our Linux support and services include proactive customer support, paving ways for customers to reach us immediately at any point in time.
24/7 Availability for Uninterrupted Operations
IT issues don't adhere to a schedule, which is why our 24/7 Linux support ensures that you're never alone in facing challenges. Our dedicated support team is available round-the-clock to swiftly address any issues that may arise, ensuring minimal downtime and uninterrupted operations.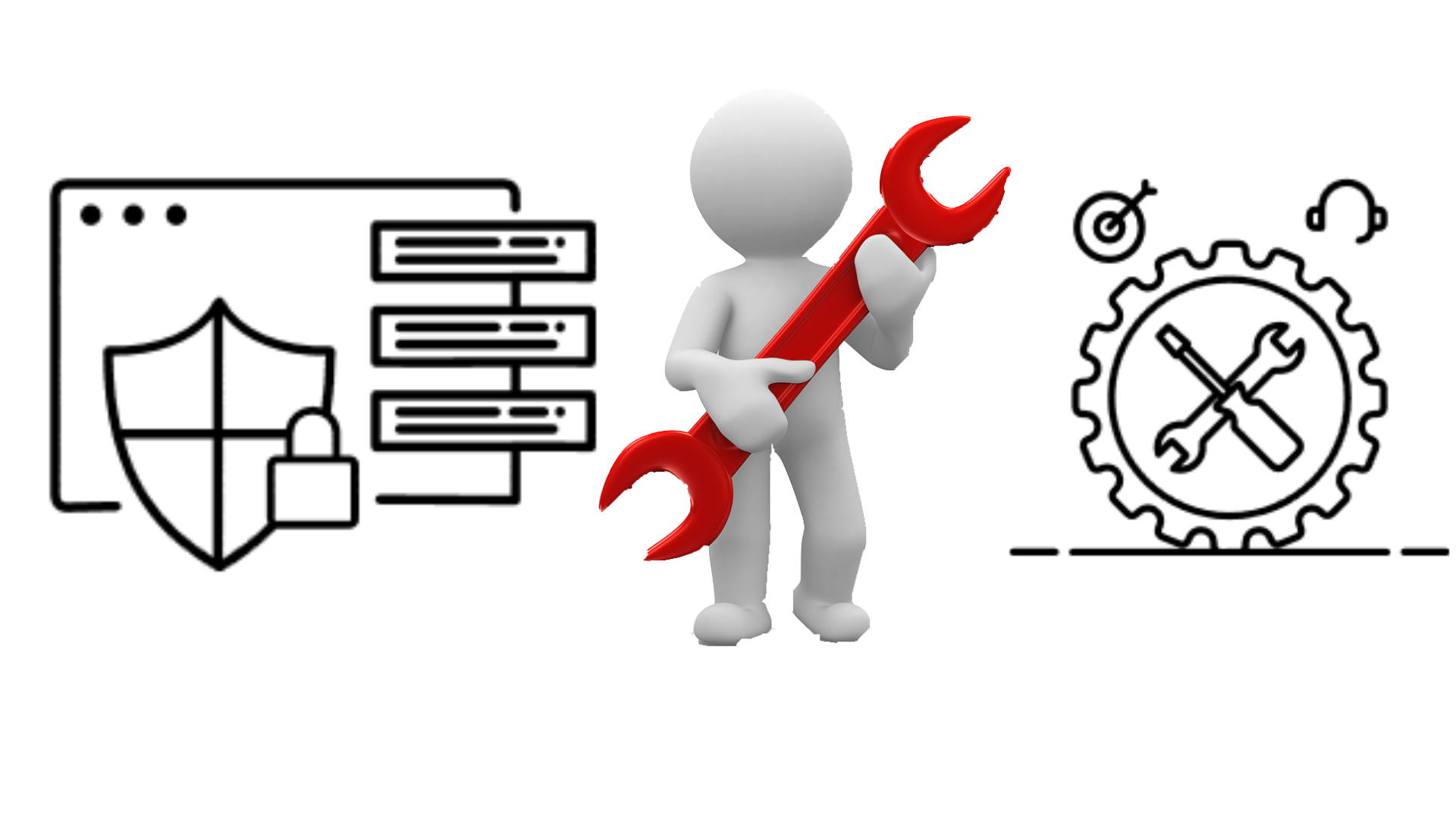 Security Hardening & Optimization
Our Linux support & services include robust security measures to safeguard your systems and data. From implementing firewalls and intrusion detection systems to conducting regular security audits, we take proactive steps to protect your Linux environment from potential threats.
Best Linux Support Provider In Noida, Delhi, Gurgaon India
When you choose Penguin Technology for your Linux support & services, you choose  a partner dedicated to your success. Our team of skilled professionals combines technical expertise with a client-centric approach to deliver solutions that exceed expectations.