Linux Migration Experts In Gurgaon

Reliable Linux Migration Experts in Gurgaon
At Penguin Technology, we boast the best Linux migration experts in Gurgaon. Our experts specialize in migration of business and corporate Linux services from cloud to cloud, on-premise to cloud and more. Our unparalleled expertise in Linux migration ensures seamless and effective migration of your services, infrastructure and applications.
Fast & Reliable Linux Migration
Our Linux migration services take downtime into account to speed things up and get your services up and running as quickly as possible. Penguin Technology's migration techniques ensure swift migration of data from cloud to cloud or in-house to cloud. To find out how long your service migration process will take you can contact Penguin Technology. We will consider the volume of data involved and a number of factors to give you an estimated time, all things being equal.
Secure Linux Migration
Moving files over the wire requires security in order to ensure data protection. That's why we use migration tools and methods that ensure that your data integrity is maintained during transfer. Moreover, we are most renowned for maintaining security protocols and practices that guarantee the maximum protection and safety of your Linux services.
Best Linux Migration Experts In Gurgaon
Penguin Technology isn't just about Linux migration but we also consider stability and performance. Owing to that, we perform housekeeping, optimization and hardening before and after migration so as to ensure seamless operation of your cloud services and infrastructure.
Our Linux migration experts in Gurgaon have experience of various distributions of Linux and can offer seamless migration of Linux services from one distro or distro version to another in a timely manner. Whether you need corporate Linux migration or business service migration, we can get it done
in no time, ensuring that your mission-critical services suffer no downtime. We provide professional Linux migration services for distributions such as:
Red Hat Enterprise Linux (RHEL)
CentOs
Rocky Linux
Alma Linux
Debian
Ubuntu
Suse Enterprise
OpenSuse
Oracle & More
Platform To Platform Migration
In addition to migration of services between operating systems, we offer application, database, service and software migration from a particular server environment to another. Our application to application migration allows for seamless migration of Linux services from one application to another. We can efficiently handle the migration of your web services from one platform to another.
Windows To Linux Migration
We also offer seamless migration of Microsoft Windows to Linux, paving the way for you to take advantage of Linux and opensource potentials. Our Windows to Linux migration also include moving services such as active directory and domain controllers from windows to Linux.
Why Penguin Technology For Linux Migration?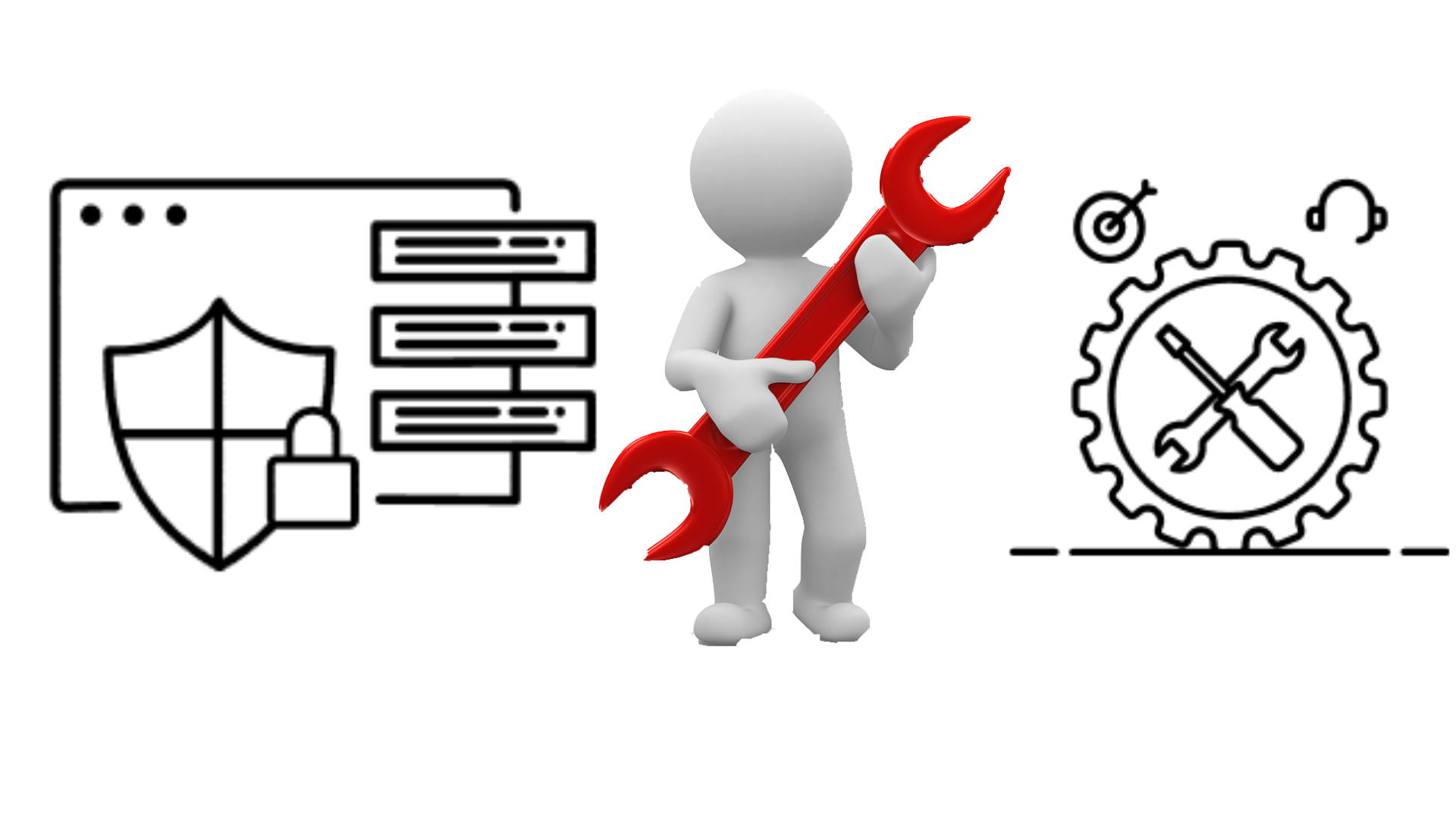 Linux engineers at Penguin Technology are the best Linux migration experts in Gurgaon. Our Linux professionals are very familiar with all kinds of migration from corporate Linux to business solutions. In addition to that, we have an unwavering commitment to ensuring that you are happy with our services. Thus we pride ourselves a reliable and expert Linux solutions provider in Gurgaon and beyond.
With price adjustment to make sure every customer gets a price that fits into their budgets, we offer affordable Linux migration services in Noida. As a Linux service company operating according to standards, our affordability doesn't affect quality. Our goal is to make sure that no customer is underserved irrespective of their budget.