Linux Cloud Services In Noida
Full Linux Cloud Support
At Penguin Technology, we're all about improving your experience with cloud, thus offering unparalleled Linux cloud services in Noida. We specialize in hosting, optimization, hardening and migration of applications, web, servers, software, database, domains and more. Our approach to Linux service hosting is strategic, focusing on your specific requirements. In other words, we provide personalized cloud hosting and maintenance services with the premise of meeting your demand for cloud.
Fully-Managed Linux Cloud Services
Our Linux cloud services are designed to incorporate full management of your Linux cloud servers, VPS, applications, software, websites in order to  improve availability and as well foster agile service delivery. We offer this comprehensive maintenance with focus on tuning, optimizing and hardening your cloud services for stability, security and performance. Additionally, we manage all the challenges that comes from cloud hosting by providing:
Proactive Support
Penguin technology's Linux cloud services in Noida include active maintenance of your cloud infrastructure, applications, software, websites, etc. We boast technical support comprising Linux and software experts dedicated to offering responsive support and more importantly, ensuring the swift resolution of your queries. Plus, we operate 24/7, offering non-stop support and maintenance.
Real-Time Monitoring
We don't wait for issues to happen and as a consequence, cause some disaster. Instead, we actively monitor your cloud service and look out for imminent issues which we quickly resolve to prevent downtime or performance related issues. Also, we keep an eye on things, monitoring performance and resource usage so that we can properly optimize and scale resources for seamless operation of services.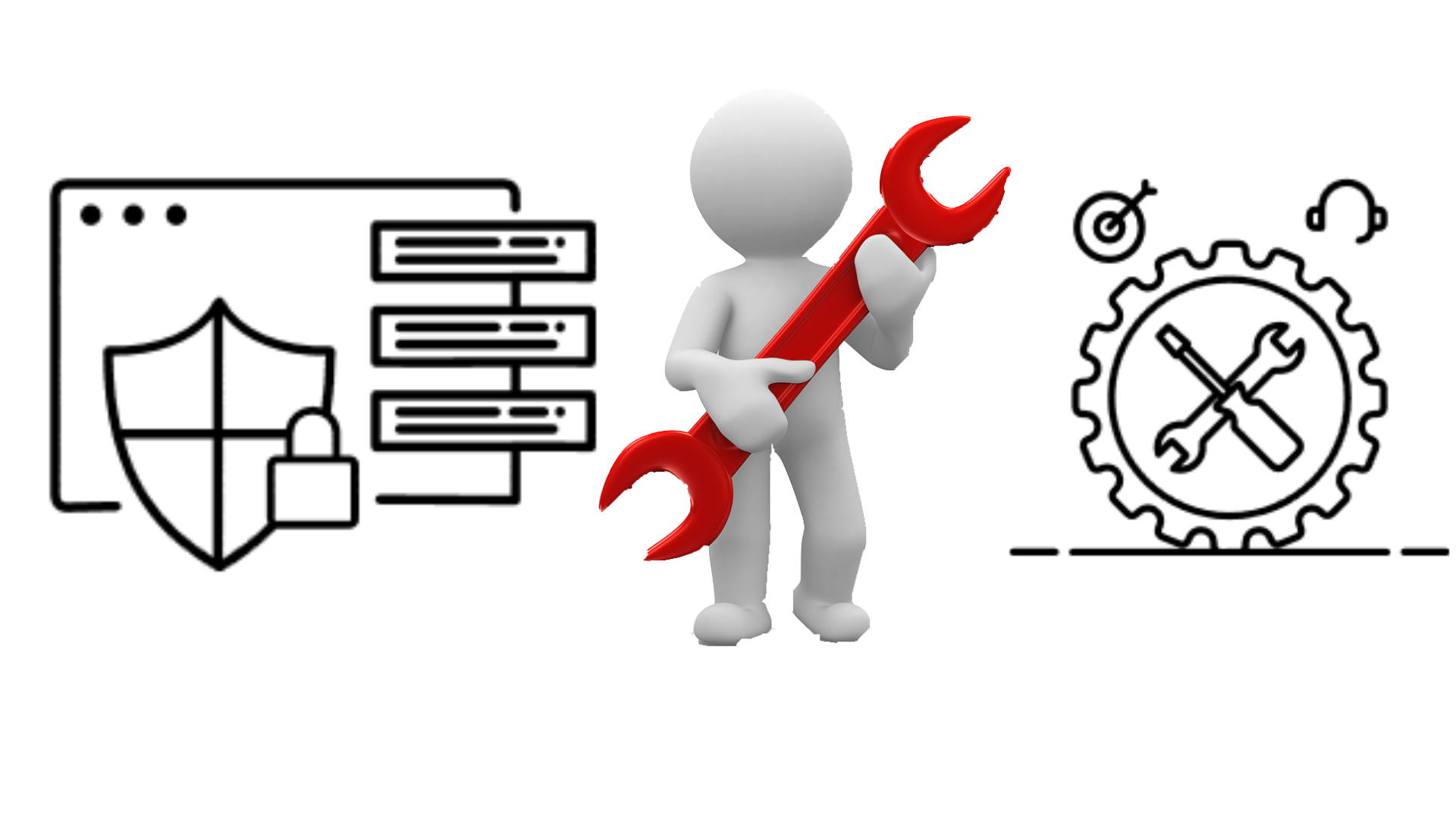 Hardening, Security & Optimization
Penguin Technology is your reliable choice for Linux cloud hosting when security as well as stability comes into play. Corporate Linux hardening is our specialty. Our optimization and hardening focuses on security and performance. That's why we use cutting-edge technologies to harden and optimize cloud services. Hence our Linux cloud services in Noida not only offer strong protection but also ensure stable performance.
Data Backup
Taking hardening as well as protection up a notch, we include automated backup of your cloud infrastructure, services and applications in our maintenance process. By means of automated backup, we provide an easy disaster remediation measure. We configure the backup process to not impact the performance of your services.
Application of Patches & Updates
We keep all your cloud services up to date by providing constant patching and application of new updates. We ensure that vulnerabilities are well patched to keep your infrastructure and services safe and stable always.
Why Penguin Technology For Linux Cloud Services in Noida
We are the best Linux cloud service provider in Noida, providing fully-managed cloud hosting support that focuses on performance, stability and security. Our unmatched specialty in cloud, Linux and DevOps, combined with commitment to customer satisfaction, translates into quality services. More importantly, you don't have to break the bank to afford our services as we use value-based pricing to ensure cost-efficiency on your side.
We don't compromise standards. As much as we are affordable, we maintain high standards and comply with industry best practices. Our goal is to ensure that with your decent budget, you can have the best experience with cloud, DevOps and Linux hosting. Owing to this, our maintenance services incorporate a customer-focused strategy that seeks to yield the bang for your buck.