DevOps Automation Services
Best DevOps Automation Services in India
We at Penguin Technology offer iaas  and DevOps automation services designed to streamline a software development cycle and more importantly, promote swift and stable software delivery. DevOps culture employs 4 essential Cs to basically define the critical stages of a complete project. These are:
Continuous Planning
Continuous Testing
Continuous Integration
Continuous Delivery
From planning to software delivery, our services ensure hassle-free delivery pipeline so that enterprises can ship error-free products.
Ship Error-Free Software To The Market
We also aim at fostering collaboration between development and operation by means of DevOps automation services that bridge the gap between production and delivery. Our Services streamline an entire project cycle to reduce risks and errors while also expediting the delivery and bringing error-free, stable and excellent products to the market.
DevOps CI/CD Services in India
Penguin Technology's DevOps services ensure smooth and continuous code testing and integration by automating the process. For enterprise-grade cloud and DevOps, we focus on seamless code merging and testing so as to not only foster collaboration among DevOPs teams but also minimize risk factors. Put simply, we ensure error-free software development.
For continuous delivery, our iaas automation services ensure uninterrupted delivery and parallel stability, round the clock. We automate infrastructure provisioning and resource allocation, optimization and hardening in a fashion that promotes efficient delivery. Through continuous automated management, our services ensure the smooth operation of your applications, software and services.
Why Penguin Technology For DevOps Automation Services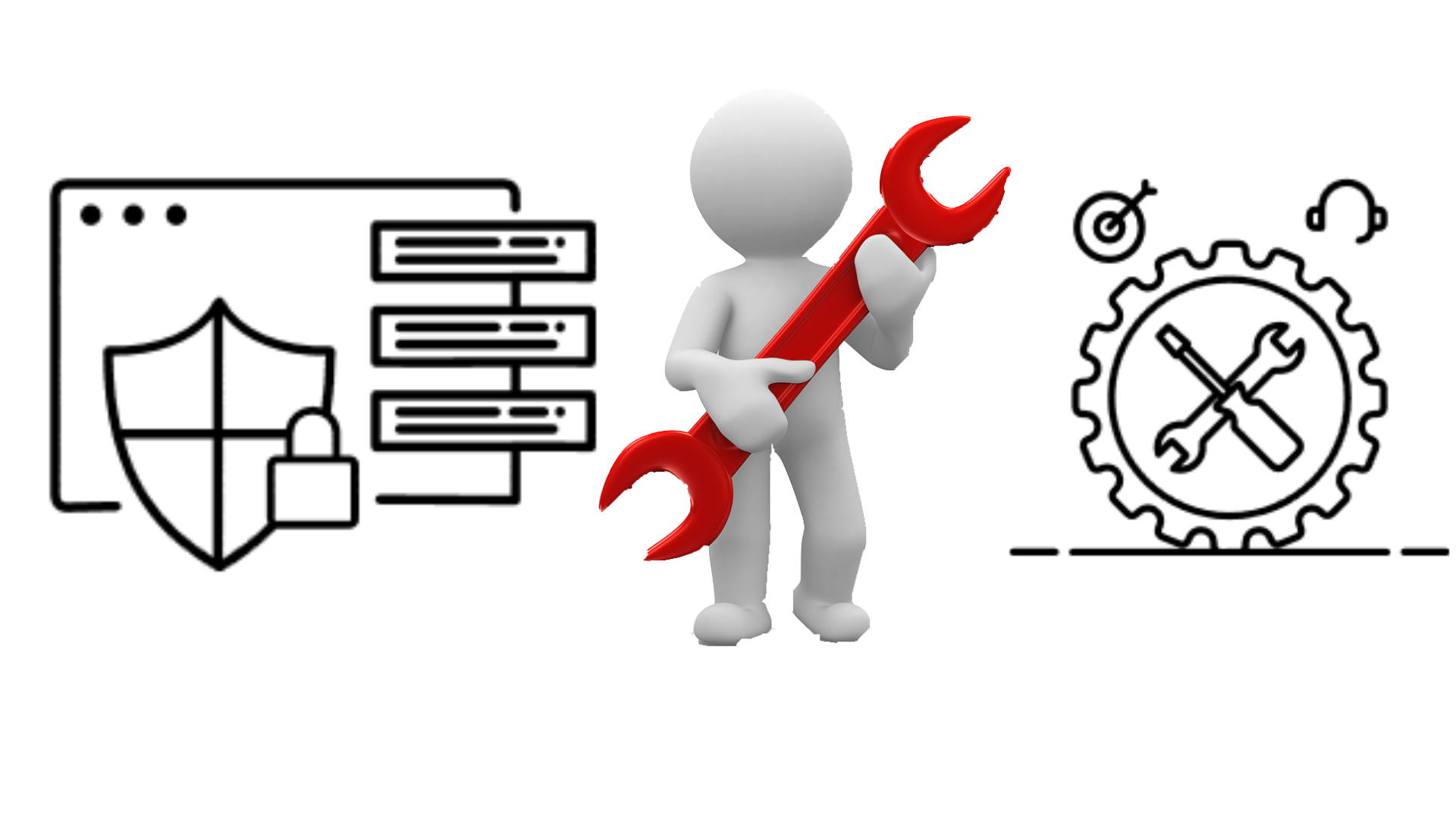 We have experience in using various DevOps and cloud cutting-edge technologies to offer DevOps top-notch solutions. In addition to this, our commitment to help organizations achieve a seamless DevOps process is unswerving. Some of the tools we use for DevOps solutions include:
DevOps Tools
Ansible
Docker
Kubernettes
Puppet
Teraform
Gitlab
Git
Jenkins
Nagios
Chef
Selenium
And more
AWS
Azure
Google GCP
Similarly, we believe that helping you achieve an efficient software development process is akin to offering personalized DevOps solutions. We've honed DevOps expertise from completing over 1000 successful projects, earning the capability of undertaking complex DevOps projects. Our customized DevOps automation services are designed to seamlessly integrate DevOps into your existing operation in order to increase productivity.
Best DevOps Service Provider in India
Penguin Technology is also about affordability and quality, emphasizing cost-efficiency while maintaining high quality. Thus we help you reduce cost of production and streamline services and operation. For top-end DevOps automation services that won't require breaking the bank, Penguin Technology is just a phone call away.