Best Linux Support Company in Delhi-NCR
Reliable Linux Support For Pretty Low Cost
Penguin Technology is your ideal IT partner for managed Linux support. Our cost-effective and system performance approach to Linux system administration sets us apart as the best Linux support company in Delhi-NCR. Thus we prioritize cost and quality, delivering unparalleled Linux maintenance for considerably low costs. Our technical support is designed to eliminate your IT-related challenges, transforming your operation for peak productivity.
Fully-Managed Linux Support in Delhi-NCR
In a bid to keep IT running at peak capacity, we offer all-inclusive support, managing all aspects of your Linux systems and infrastructure, round the clock. This uninterrupted maintenance includes technical support and swift remediation of imminent failure, proactive real-time monitoring of infrastructure, optimization & tuning, hardening, and more. It keeps your infrastructure running optimally with paralleled stability and performance.
Wide-Ranging Linux Support & Maintenance
With unmatched experience in different Linux setup and management scenarios, we pride ourselves as the best Linux support company in Delhi NCR for comprehensive and reliable maintenance. We have expertise in:
Linux cloud services,
On-premise infrastructure management,
Hybrid Linux solutions,
Business Linux Solutions,
Corporate Linux Solutions,
Cloud & Devops,
End-User | Desktop Linux support,
And More
Personalized Linux Support Services In Delhi-NCR
We understand having Linux optimized for your needs promotes efficiency. So, not only do offer ongoing maintenance but also consider your requirements so that we can target it with custom Linux support. Designing Linx for your specific needs allows for its seamless integration with your mission-critical operation. From distributed, enterprise-grade, corporate to small business environments, we ensure your Linux experience is smooth and hassle-free with our personalized services.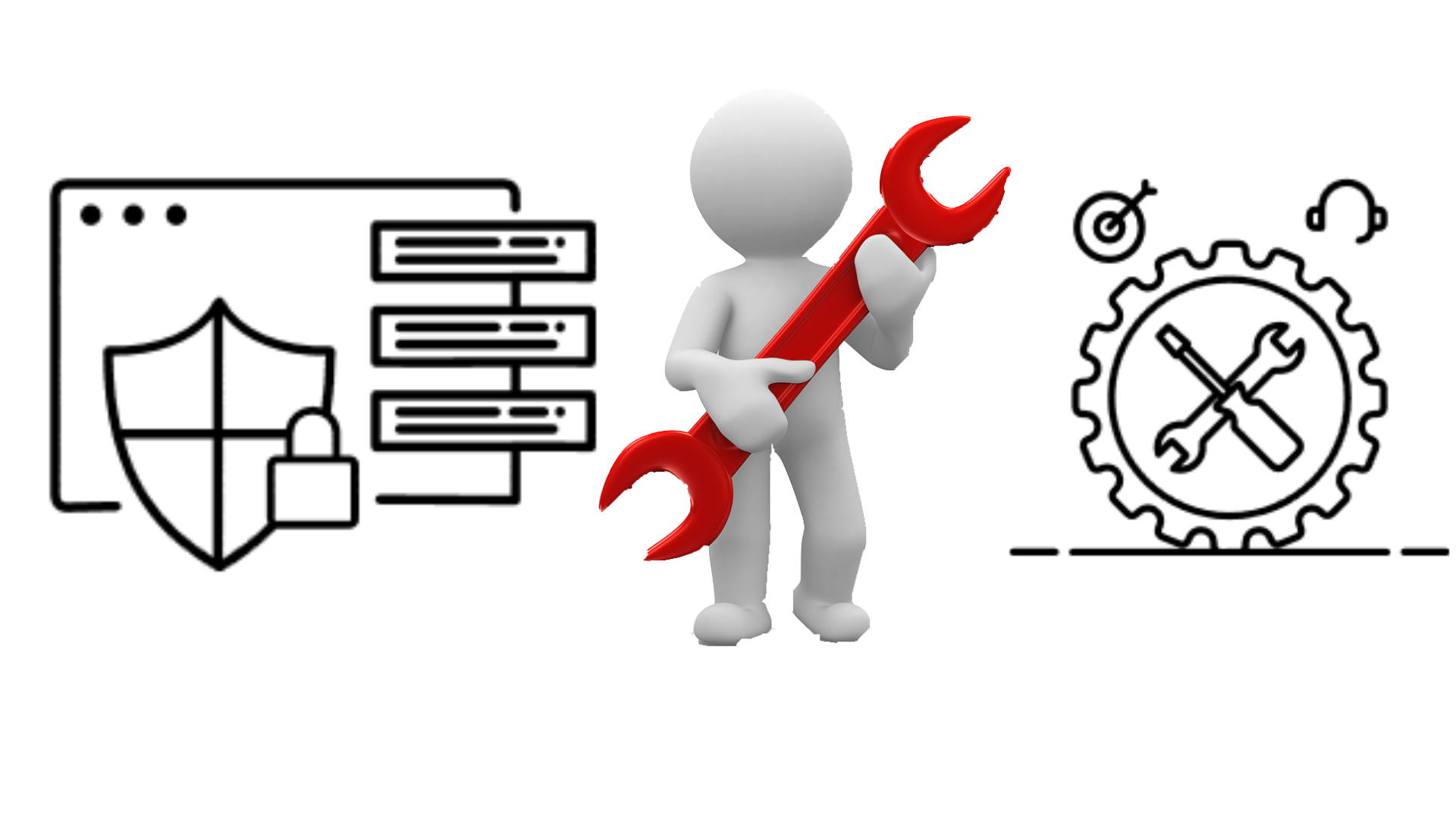 Enterprise-Grade Linux Support
Our corporate Linux support comes with full management of your infrastructure using industry standards that promote IT efficiency. Such standards include data center tier 4 and SLA support. Data center tier 4 ensures infrastructure maintenance delivers 99.9% optime and stable performance. We combine it with SLA (24*7 proactive) maintenance to deliver stellar Linux support.
Best Linux Support Company in Delhi-NCr
No better way to choose your Linux provider than going for the best Linux support company in Delhi-NCR — that is Penguin Technology. Our operation extends beyond technical support to forging quality provider-client relationships with our partners.  Put similarly, our customer-focused culture prioritizes your satisfaction – giving you high quality for low costs no other provider can beat.
Contact Info:
info@penguin-technology.com
+91-8588982487